ABOUT US
LET'S BE CLEAR HERE; WE ARE
THE LEADERS IN VISUAL ADVERTISING.
We're designers, technologists and producers who share a passion for creating visual advertisements. In our work we follow several simple and old-fashioned rules: hard working, creative thinking, endless curiosity, innovative approach and teamwork. We cooperate with our clients to materialize ideas and build their business advantages.
WHO WE ARE
We're one of the Europe's leaders in visual advertising. We believe that blending art and technology would yield significant and long-lasting experiences. That's why we chose visual signage to support our clients in expressing their visions and thoughts. We make things that amaze and delight the world. But we also focus on helping our clients distinguish their brands as we constantly learn that their future depends on good recognition.
OUR STORY
Ours is the story of a realisation of the dream; the story of passion, perseverance and teamwork. Founded in Poland in 1989 by two friends full of energy and ambition, we were a small local business. Since the very beginning we've been unique. We've known that we can go further, achieve more. In the early 90' the Coca-Cola spirit seized the market. They chose us. Since then we've kept winning. We've kept innovating. We've kept enhancing the image of our clients and helping them increasing their sales. We are a true partner supporting clients worldwide. Ensuring them complex visual solutions.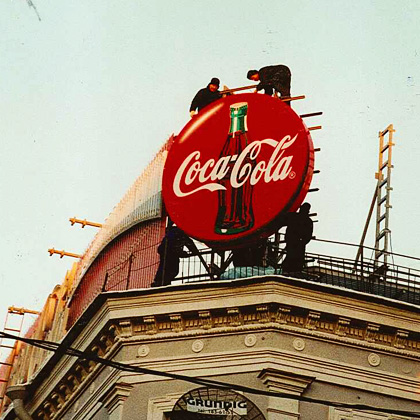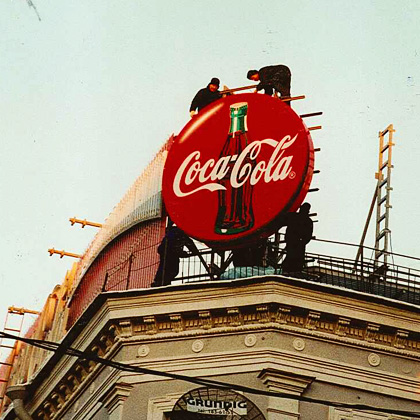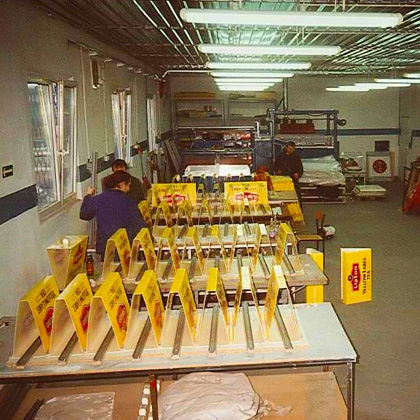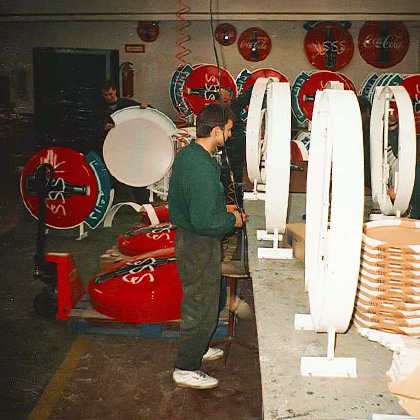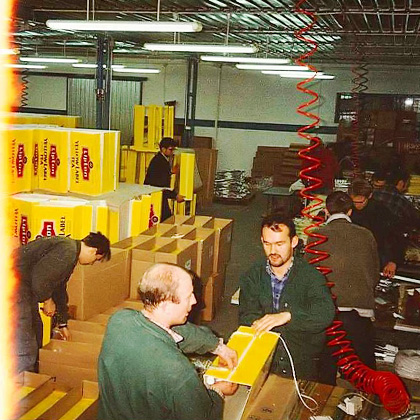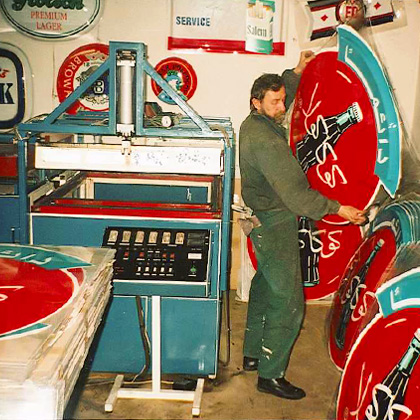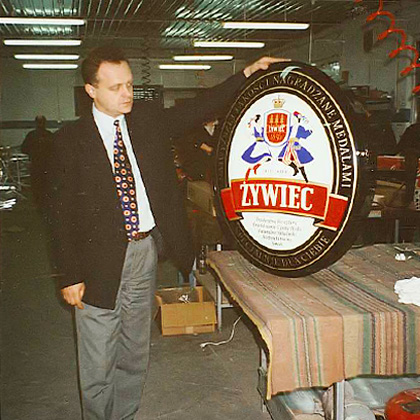 MISSION AND VALUES
At Key Company we believe that when we live our values we are at our best. Thanks to that belief today we remain a beacon of quality, innovation and success.
Quality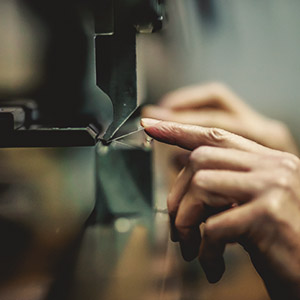 QUALITY
We've been demanding the highest quality from both ourselves and our suppliers for over 25 years. Thanks to our constant engagement in quality improvement we met customer expectations and got a reputation for excellence.
Passion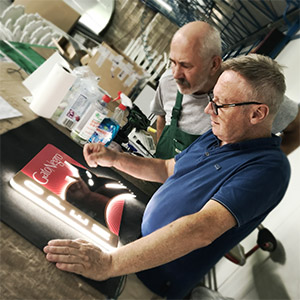 PASSION
Our company was born out of passion for visual creations and advertisement. Into each project we put our heart and energy to create products that satisfy both our clients and us.
Listening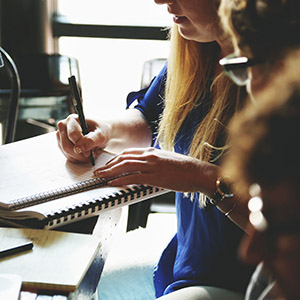 Listening
Listen. Understand. Discuss. We believe that a two-way dialogue is the best way of cooperation. It ensures individual approach to each client and a truly tailor-made and unique solution.
Clients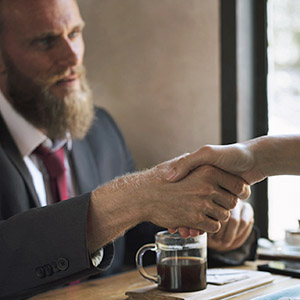 Clients
We are about clients first. We want to be your partner not one-off supplier. We want to be your first point of contact for advice and support on visual advertising issues.
Innovation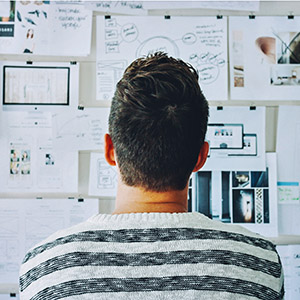 Innovation
We constantly work on improvement. We look ahead for new trends and solutions to get them ready today for our clients.
Teams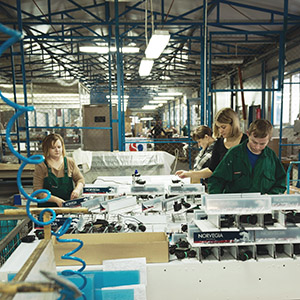 Teams
We believe that teamwork brings multiplied benefits. It's our strength. It allows us realising our common vision and bringing our clients top quality products.
EXPERIENCE AND EXPERTISE
We have provided customized corporate visual identity to global companies for more than 25 years. We ensure complex services that include designing, making prototypes, producing and installing the visual advertising products.
Thanks to the experience that we have gained through many years of market activity and the cooperation with the world's largest corporations, we have developed the ability to meet the needs of the most demanding clients. We have worked with some of the most forward-thinking brands in the world, supporting them in creating the most powerful and appealing visual advertisements for many years. We are present on both the Polish and foreign market.
By offering the best solutions, taking care of the highest quality and above all, prioritizing the needs and satisfaction of our customers, we gained the trust of the greatest worldwide companies. Our products are exported to more than 80 countries.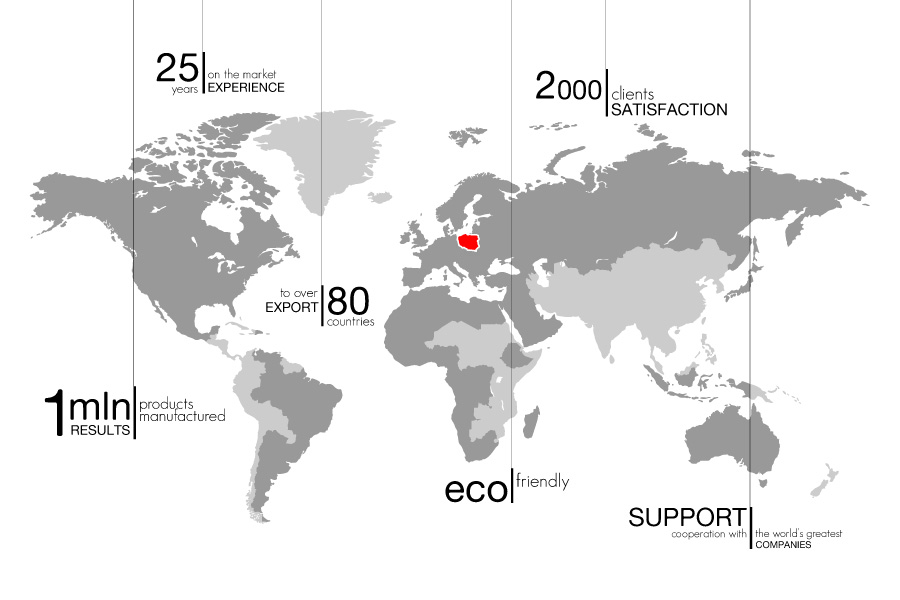 OUR TECHNOLOGIES
In our plant we have our own:
Metal machinery centres
Plastics machinery centres
2 printing halls – screen and digital ones
These tools help us to accomplish the highest level of production. We combine our experience, technologies, know-how with creative thinking to meet the needs of even the most demanding clients. We are open to new challenges and realisation of your courageous ideas.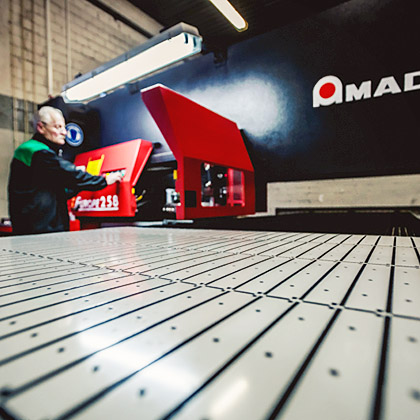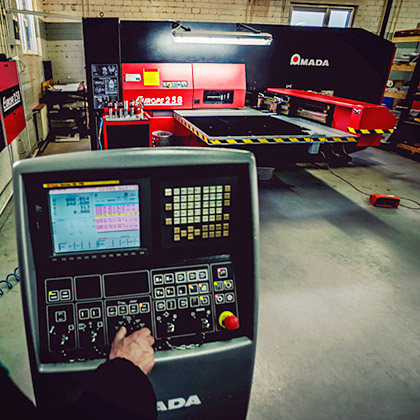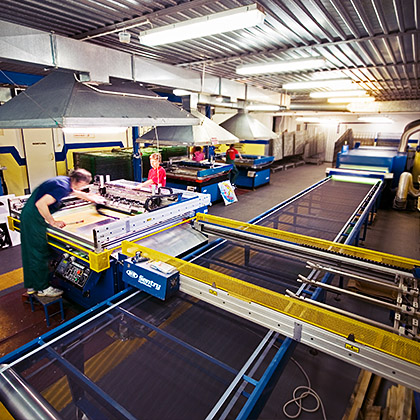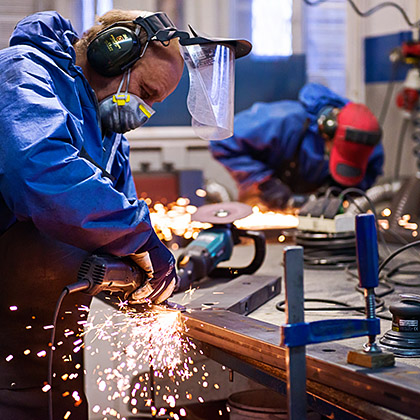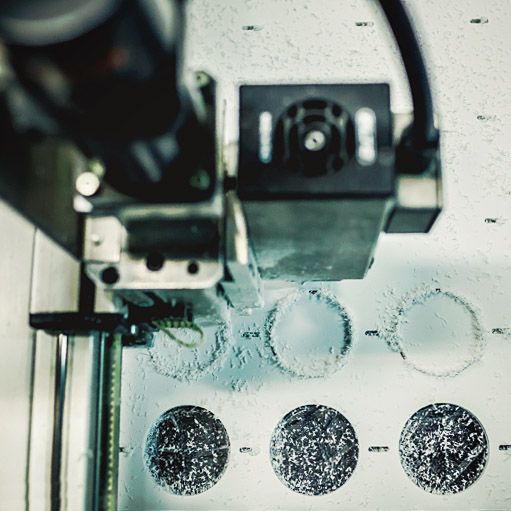 OUR COMMITMENT
For more than 25 years Key Company has worked hard to provide the highest quality and to satisfy its clients. Every single day we strive to meet our customers' demands and needs while remaining true to our environmental, ethical and social commitments.
We believe that people and environment come first. That's why we engage in social and environmental issues. Here are just a few examples of our social commitment:
We support charity organisations such as Eleos and Caritas who help people in difficult financial situation,
We co-finance summer and winter camps for children,
We support the ethnographic museum in Niemenczyn by equipping it with books and multimedia devices.
We place great importance on environmental considerations. For our company, being responsible means being aware of the environmental impact of the projects and implementing eco-friendly solutions on each step of the production process. We believe that responsibility starts at the creation phase of the product and lasts until its installation, maintenance and eventual recycling. That's why in our works we optimize material usage, choose energy-saving and recyclable solutions.
OUR CLIENTS
Our clients include global leaders across various sectors like: food and beverages, automotive, tabacco, financial services, retail, fuels and technology, business and industrial.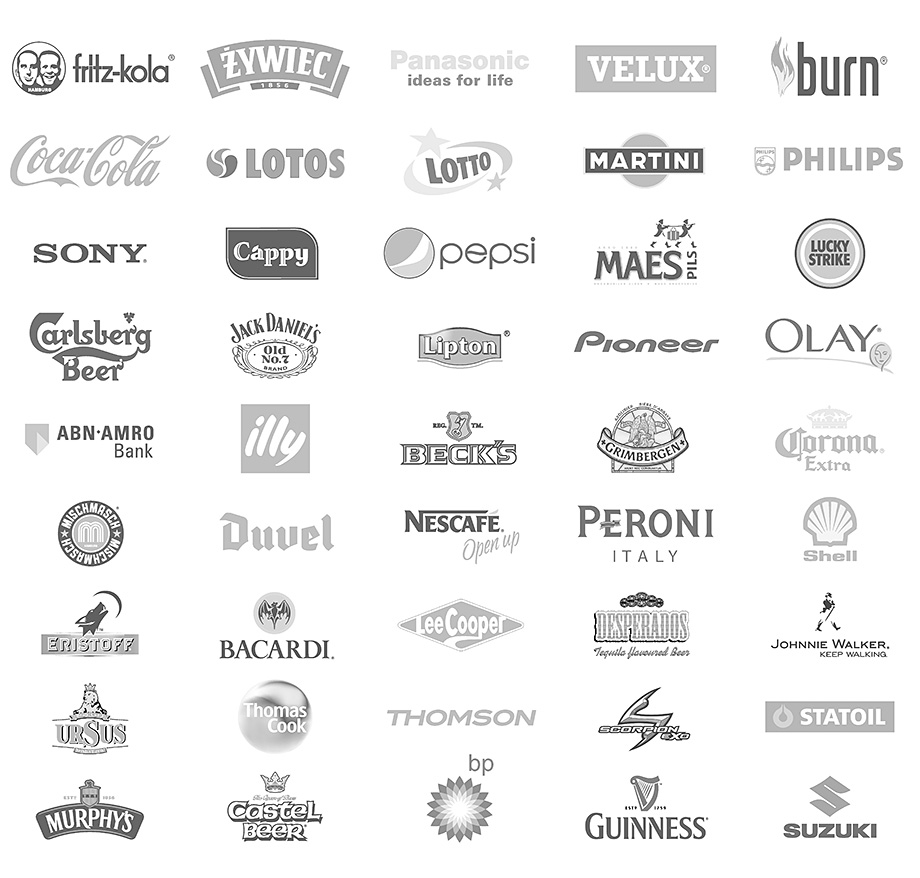 "Dotychczasowe doświadczenia we współpracy z KEY Company Sp. z o.o.
na polu produkcji elementów wizualizacji stacji paliw koncernu STATOIL Polska Sp. z o.o.
potwierdzają opinie, że jest to firma rzetelna, realizująca zadania umowne terminowo.
Jakość jej prac projektowych i wyrobów charakteryzuje wysoki stopień wykonania
i zaawansowania technologicznego".
Piotr Garbaliński - Dział Inwestycyjny STATOIL Polska Sp. z o.o.


"Zlecenia wykonywane są z należytą starannością, przeprowadzane w sposób kompleksowy i terminowy,
zgodnie z najwyższymi standardami. Ceniąc zaangażowanie pracowników KEY Company Sp. z o.o.
udzielamy rekomendacji firmie jako wiarygodnemu partnerowi.
Polecamy firmę KEY Company Sp. z o.o. jako solidnego i profesjonalnego dostawcę
oraz wykonawcę elementów wizualizacji zewnętrznej."

Pawel Lisowski - Prezes Zarzadu, Dyrektor Naczelny Lotos Paliwa Sp. z o.o.